OUT OFF OFFICE/ KITCHEN notice: 9-17 SEP 2023
next pick up/ posting dates : 5 Oct 2023
Join me on spreading the joy of baking, art & love creatives.
From personalised cakes + cookies, to tested, fail-proof, easy baking recipes & decorating tips.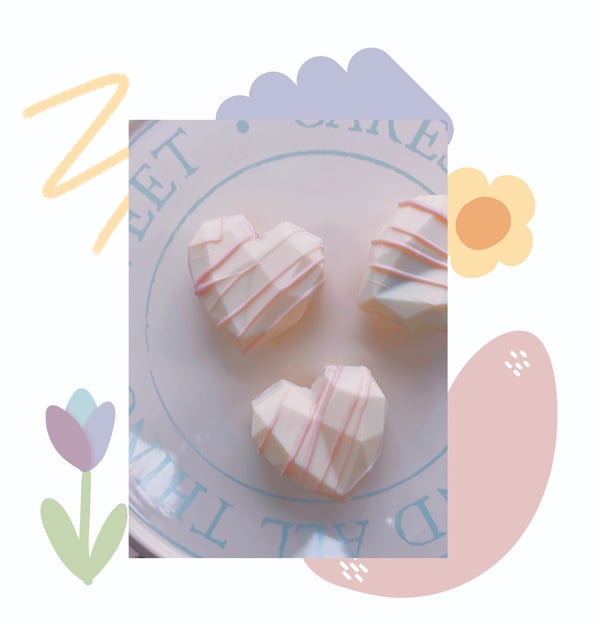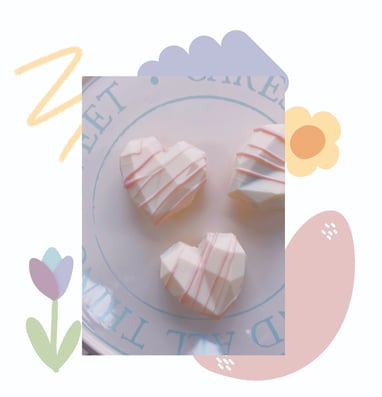 •• don't forget to connect on instagram & add a bookmark!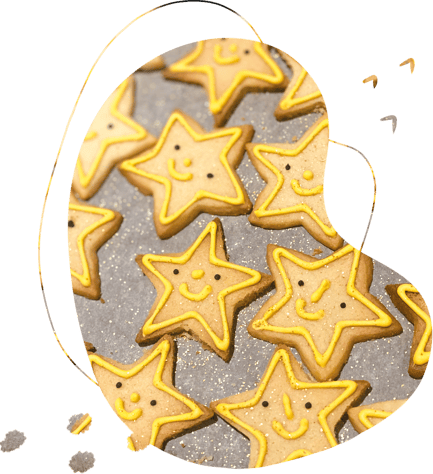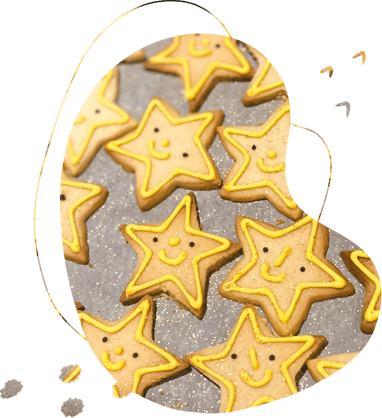 Recipes include fail-proof royal icing, swiss meringue buttercream, easy & quick cake decorating!!
••

homemade is the best made