NEXT MAILING* DATE(S)

2, 9, 16, 23 november (every thursdays)




*Subject to availability + change. Other collection & mailing dates, urgent orders available on request.
Get in touch to reserve your spot now!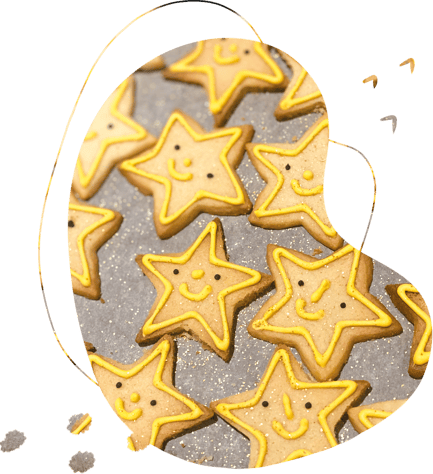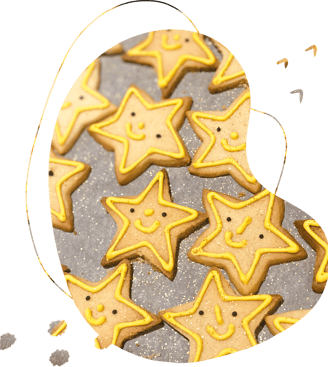 Recipes include fail-proof royal icing, swiss meringue buttercream, and easy cake decorating!
••

homemade is the best made
Find joy in everyday baking, art & creatives.
From personalised cakes + cookies, to tested, fail-proof, easy baking recipes & decorating tips.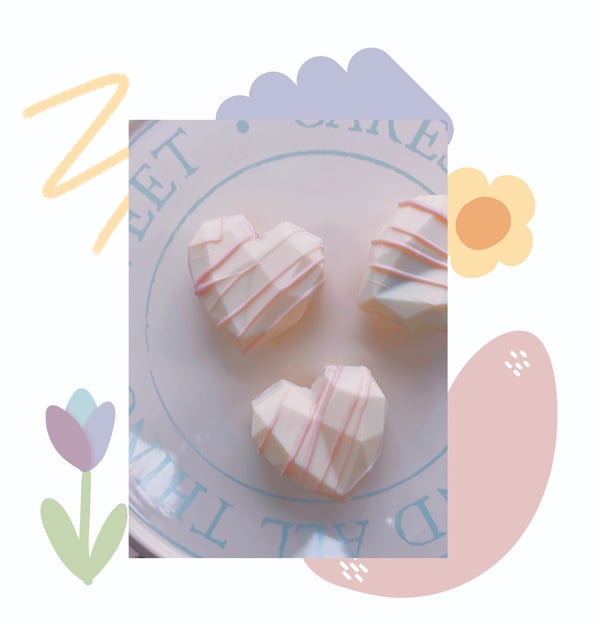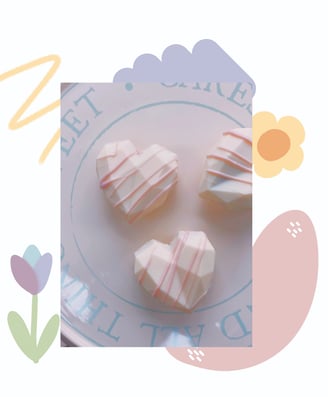 •• don't forget to connect on instagram & add a bookmark!

let's bake first, think later
• ᴗ • ♡