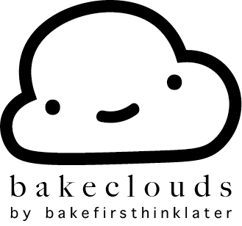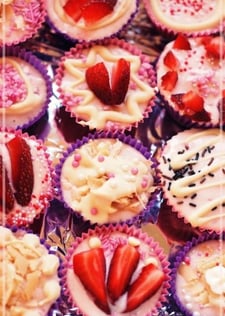 Thank you so much for every like & follow on my IG! So hi! My name is Abby, I was born and half raised in Hong Kong, Asia, and the rest in the UK. When I'm not baking, I'm probably cloud watching or taking photos somewhere.
cupcakes I made 10 years ago
••
well begun is half done
To be continued…
Stay close if you would like to enjoy the sweeter side of life with me.
Find me on IG @bakefirstthinklater
all the best,


abby x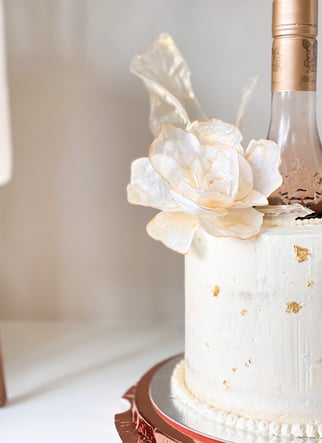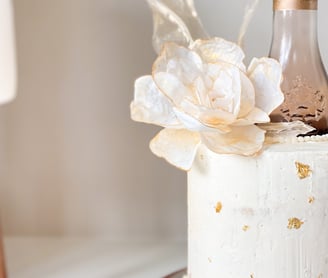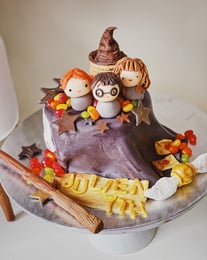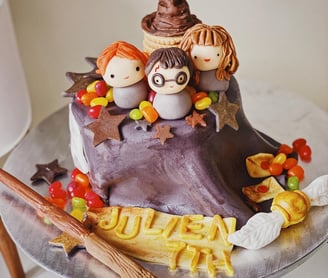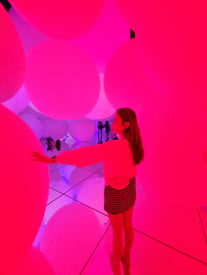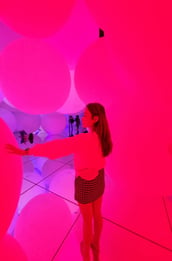 Back in 2021, just started in my new shcool, my best friend and I were stuck in the house, so she taught me how to read a recipe and we baked! Butter, icing sugar, flour, eggs, a pinch of salt. and that was it. It was baking from scratch for the first time ever. I was SO impressed by how simple, but beautiful and delicious homemade cakes can be! As in Hong Kong literally EVERYTHING are store bought ૮꒰ ˶• ༝ •˶꒱ა ♡ The icing sugar, 2 ingredient buttercream and also wooden spoon licking really blew my mind • ֊ • I believe the seeds of love of baking have planted in me since that sunny Sunday afternoon.
In 2019, I quit my former dream job, moved home, then the whole world decided to change too. Like many, I picked up cooking, baking, of course sourdough making too, and they have become a rituals of life. As the world is spinning faster every second, the more I want to slow down and create things in the more traditional ways.
••

bake first, think later
me @teamLab Planets TOKYO earlier this year (yup you cannot wear shoes in there)
turning daydreams in reality
harry potter cake with fondant. 2021.
wine bottle cake with wafer paper flower. 2022

Baking, making art, anything with love & creatives. They keeps me humble, mindful & happy.